PBS has designed an ultra-secure, HIPAA compliant network and has made it available to clients through our Application Service Provider (ASP) service and Hosting service.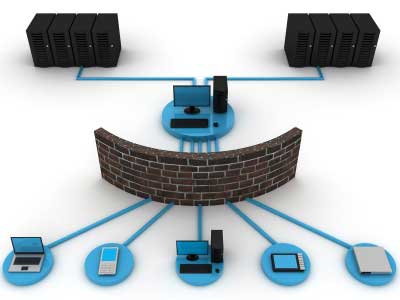 Our hosting model benefits the medium to large sized practices, who may have an IT staff or capable staff experienced with technology. PBS will host the EMR and Practice Management software on our network, saving client the expense of purchasing, installing and maintaining a HIPPA compliant network. Clients have complete access to their application, while PBS manages and maintains the network.
ASP
For clients who may have a basic IT infrastructure, PBS has created a subscription type service, which incorporates the hosting service and more. With a lower up front cost, our ASP model allows clients to capitalize on their existing equipment with minimal additional investment.
OUR Suite Of Services
With our Suite of Services, physicians create a partnership with professionals dedicated to helping them create an efficient, streamlined, profitable practice that takes advantage of the latest technology. Our cost effective services are customized to each individual practice's needs.
Our service allows physicians to reduce overhead, increase collections
MORE

PBS offers integrated EMR packages, can interface our PM system and billing services
MORE

Measuring the performance of a physician organization requires attention to detail, in-depth
MORE